Dance Ability Movement and COVID-19
As we gradually resume in-person dance classes, the health and safety of our dancers, families, volunteers, instructors, and Occupational Therapists is extremely important to us. We will be following government guidelines regarding the COVID-19 Pandemic and working towards a gradual transition back into the studio for some classes and some dancers.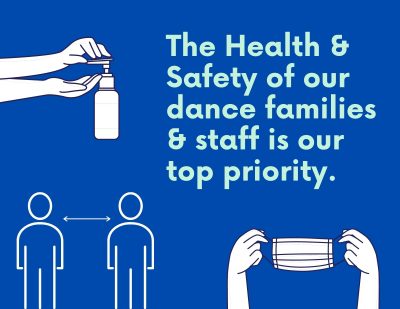 The Dance Ability Movement creates opportunities for individuals of all abilities to experience the arts! Occupational Therapists and Dance Instructors, Mallory and Jade, have created The Dance Ability Movement as a way to provide inclusive and accessible programming in dance studios so that everyone can participate!
Join us in making dreams come true!
Dance Ability Movement Programs
The Dance Ability Movement includes a creative team of Occupational Therapists, Dance Instructors, and many other qualified health and art professionals. We offer a variety of program options for students of all ages.
If you have a new idea for a class or program please CONTACT US!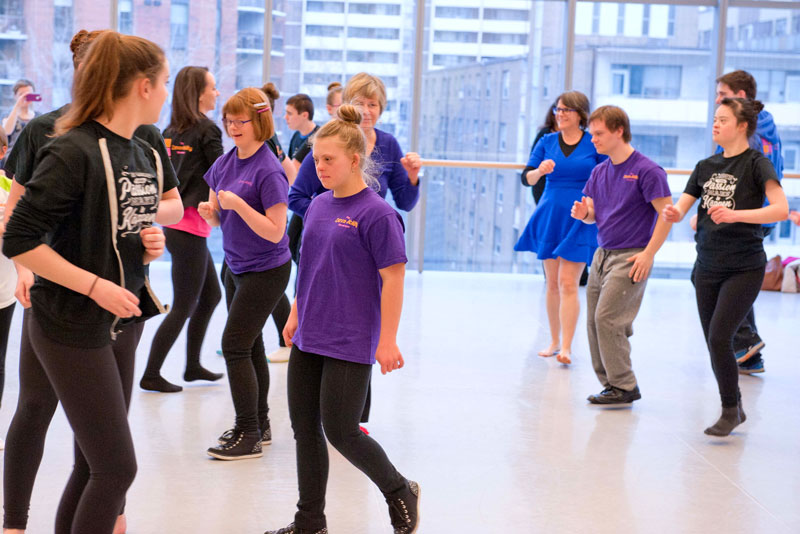 Program Locations and Host Studios
Choose from our host studios in your area. Click the link for class schedule and program information.
Welcome Volunteers!
Interested in volunteering at one of our locations? We are currently accepting applications for Volunteers for Full Year Programming (October-June) sessions at all locations! It's a great way to get Community Service Hours for High School Students! LEARN MORE…
Dance Ability News and Events
Have you ever tried to do a Chaine Turn? Give it a try and dance along with our volunteer Natasha!* We would love to see you practising these moves at home! If you post pictures or videos on your social media channels, don't forget to tag us and use the hashtag: #DanceMoveOfTheWeek [...]
Throughout the last 10 years, The Dance Ability Movement has created an inclusive dance community where dancers of all abilities can realize their potential and build meaningful connections with other dancers, volunteers and teachers. We have witnessed many true friendships blossoming at the studio and in this blog post, we [...]
Nera started volunteering at our Mississauga location this past season. She jumped right into the role with a patient and positive attitude. Nera takes initiative by offering to help instructors and noticing when dancers may need patient encouragement or a friendly face to join the group Through her warm and [...]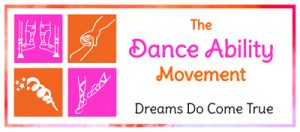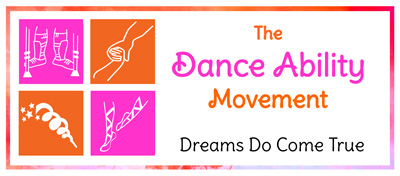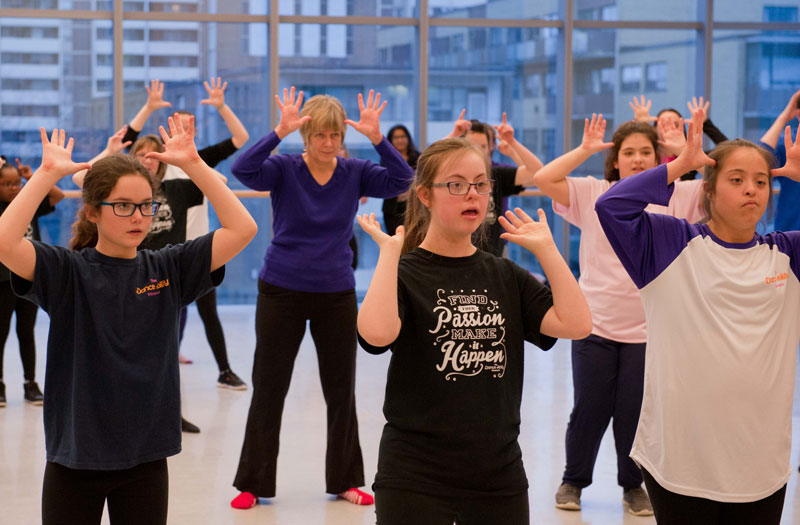 Please sign in or create an account in our PARENT PORTAL to register for classes, see the class schedules and more.
DANCE WORKSHOP ALLISTON dancers – CLICK HERE to register with Miss Colleen at her parent portal.