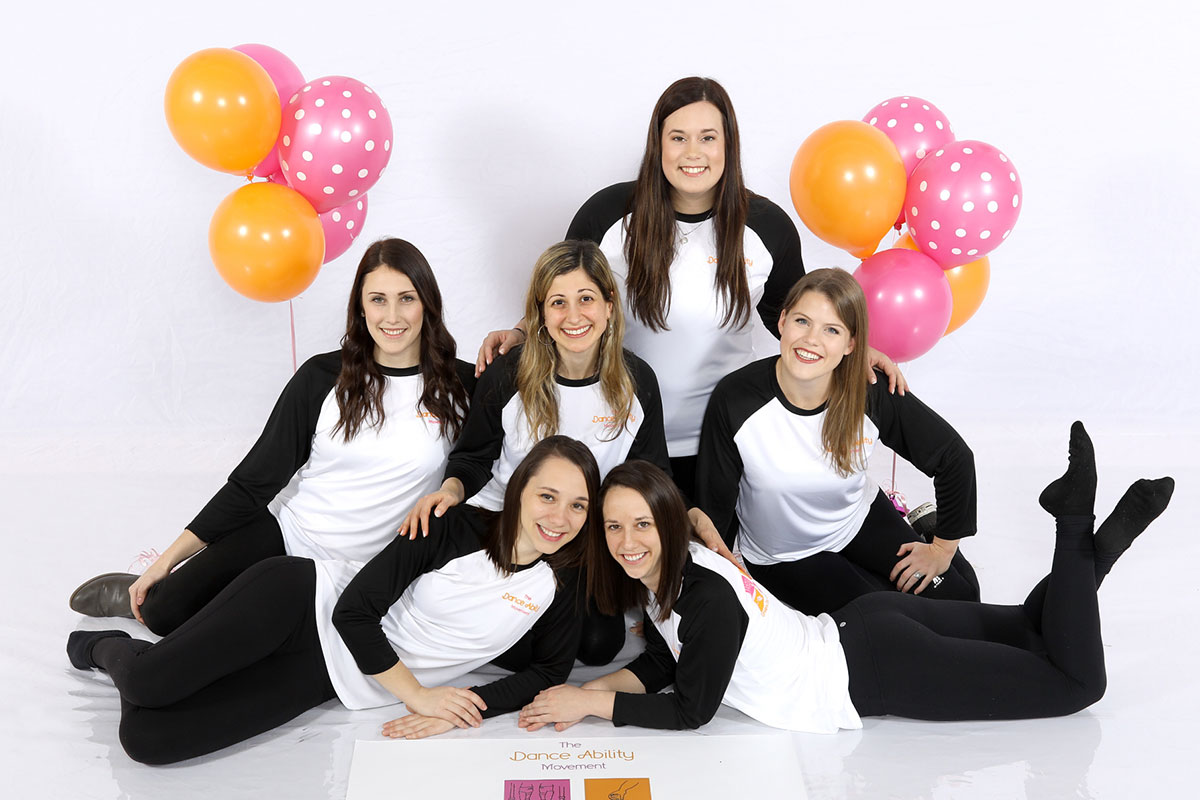 What is Occupational Therapy
as defined by the Canadian Association of Occupational Therapists:
Occupational therapy is the art and science of enabling engagement in everyday living, through occupation; of enabling people to perform the occupations that foster health and well-being; and of enabling a just and inclusive society so that all people may participate to their potential in the daily occupations of life (Townsend & Polatajko, 2007, p. 372).
Occupational therapists are highly trained health-care professionals. All entry-level university education programs for occupational therapists in Canada currently grant a Master's level credential. Since 2008, all university education programs for occupational therapists must lead to a Master's credential to be eligible for accreditation by CAOT.
Occupational therapists define an occupation as much more than a chosen career. Occupation refers to everything that people do during the course of everyday life.  Each of us have many occupations that are essential to our health and well-being.  Occupational therapists believe that occupations describe who you are and how you feel about yourself. A child, for example, might have occupations as a student, a playmate, a dancer and a table-setter.
Want More Information? Visit the following websites to learn more about Occupational Therapy!