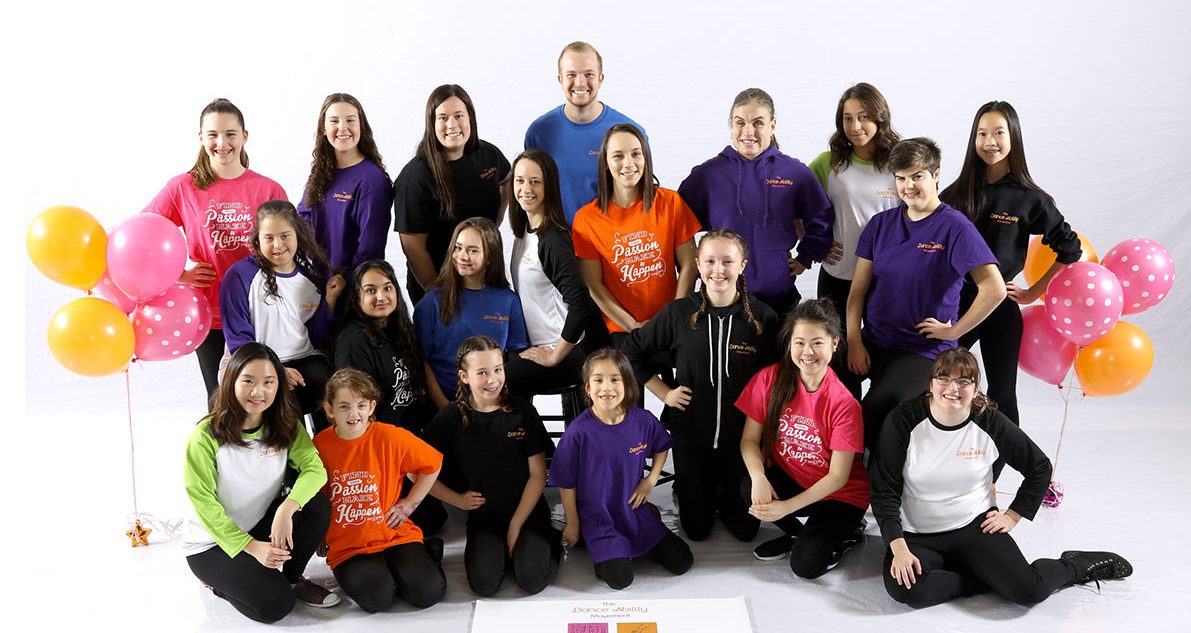 Why Join the Dance Ability Movement
What makes our program unique?
This program was designed by two Occupational Therapists and certified Dance Instructors from the ground up. Together, Mallory and Jade, have organized and taught the program since 2010 at their home studio, Dance Elite in Milton. Their classes are lead by qualified dance instructors in consultation with  occupational therapists with passion and experience in enabling individual's with special needs to reach their potential.
1:1 support for every child with volunteers who are trained and supported by the OT.
Setting individualized goals and adapting classes to the appropriate level of challenge for each student
Additional support on the volunteer team

may

include individuals with qualifications such as: OTA/PTA, Social Worker, Physiotherapist, Music Therapist, ECE, Teaching. We believe in collaboration and working together !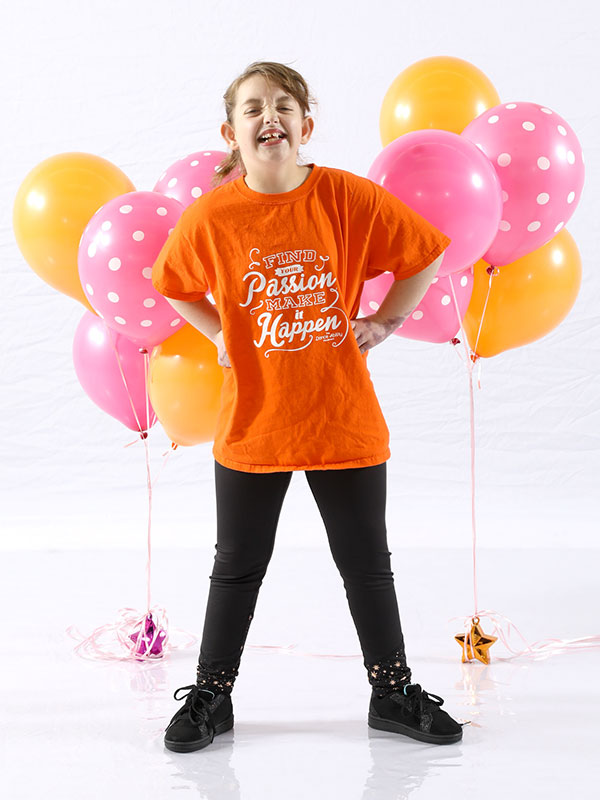 Opportunities for YOU as a…
DANCER
Physical activity in a motivating environment
Work on balance, coordination, gross and fine motor skills all through DANCE!
Develop social skills and make new friends & mentors
Fun environment to work on other skills such as choice-making, communication, turn-taking, body awareness, etc.
Opportunity for self-expression, exploration of movement, freedom to connect with music and movement to express emotions
Peer support provides excellent model in class for dancing, socialization, etc.
A chance to perform on stage!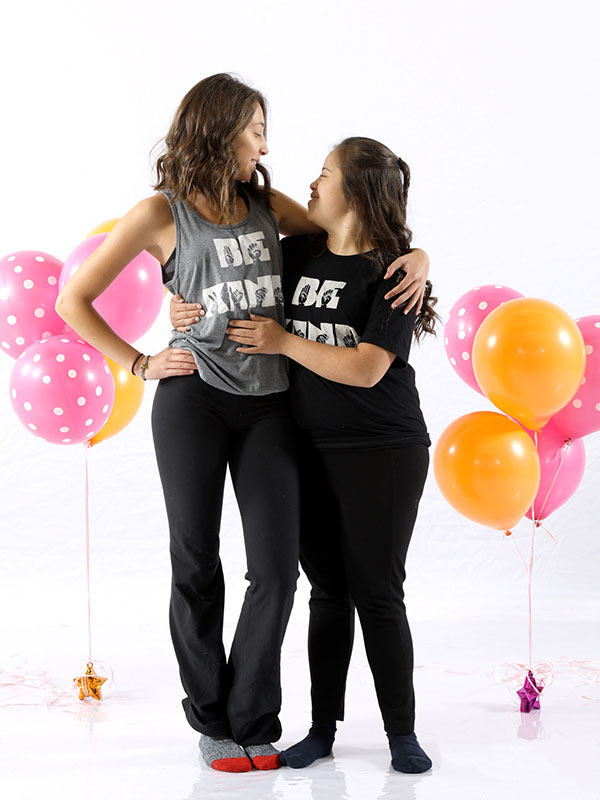 Opportunities for YOU as a…
FAMILY
Networking with other families and becoming part of a supportive group of other parents of children with different  needs
A chance to develop relationships that foster your child's social skills and plan group activities with children and families who have similar interests
Become a part of a dance studio community, which can include siblings and other family and friends of all abilities
Celebrating your child's differences and showcasing their abilities for others to see at performances
A chance to focus on your child's strengths and engagement in an activity
Opportunity to be a part of raising awareness in society about individuals with different abilities
Opportunities for YOU as a…
VOLUNTEER
Giving back to your community in a meaningful way
Sharing your love of dance with others
Learning how to interact with children & how to communicate, facilitate, support and engage children with various abilities
Developing communication and professionalism in interaction with parents and families
Development of leadership skills; risk-taking, taking initiative, exploring interests, coaching others
Increasing awareness and understanding of disability
Education about potential future careers not previously explored (ie. Occupational Therapists, Music Therapists, etc!)
An opportunity to earn high school required volunteer hours; many volunteers choose to contribute more than their required hours once becoming involved in this class
Joining a network of other volunteers and mentors available to provide support in the development of your skills and pursuit of your own dreams
Additional opportunities often arise as a result of connecting with families and experienced team members looking for respite workers, camp counselors, etc.
Some of the key ingredients in our approach
Implementing strategies to support each student's sensory needs based on our experience working with children with autism and additional training in sensory processing disorder
Training in moving and handling principles (transfers, mobility, how to safely get up from the floor, assisted walking, etc.)
Practicing Family-Centered Care: we know that parents are the experts in their child and we work collaboratively with families to best support their child
Creating MOVEMENT on a larger scale, The Dance Ability Movement also…
Participates in community events; advocating for a presence to showcase abilities of those with special needs
Is actively involved in research related to tracking outcomes of community dance programs, goal setting with families, etc.
Participates in the education of future occupational therapists via student fieldwork placements, presentations at the University of Toronto, etc.
Educates young volunteers & peer buddies within the dance environment about individuals with different needs and their value in society; teaching them to see possibilities instead of limitations and to develop positive relationships which foster learning from one another in a safe environment