The Dance Ability Movement in the Media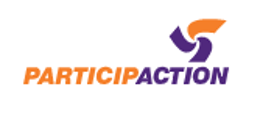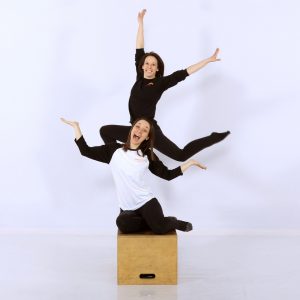 CLICK HERE TO READ THE ARTICLE
There's something genuinely irresistible about dance. Throwing on your favourite tune, moving your body to the beat and letting the rhythm pulsate through your body can be profoundly uplifting.
However, individuals with physical or cognitive disabilities may find it challenging at times to soak up the many benefits that research shows dancing can provide – such as more energy, boosted moods and stronger social connections. Enter Jade and Mallory Ryan from Dance Ability Movement, an Ontario-based organization aimed at helping Canadians of all abilities enjoy everything the world of dance has to offer.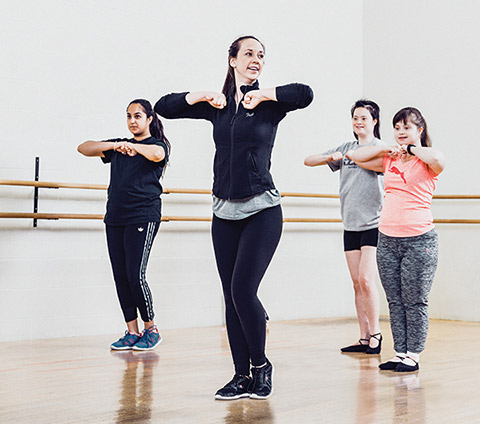 Happy Feet
CLICK HERE TO READ THE ARTICLE
Mallory Ryan was in the first year of her master's in occupational therapy at U of T when a classmate showed her a video of a ballet class for girls with cerebral palsy. She was immediately captivated, and knew right away that she wanted to teach children – including those with special needs – how to dance.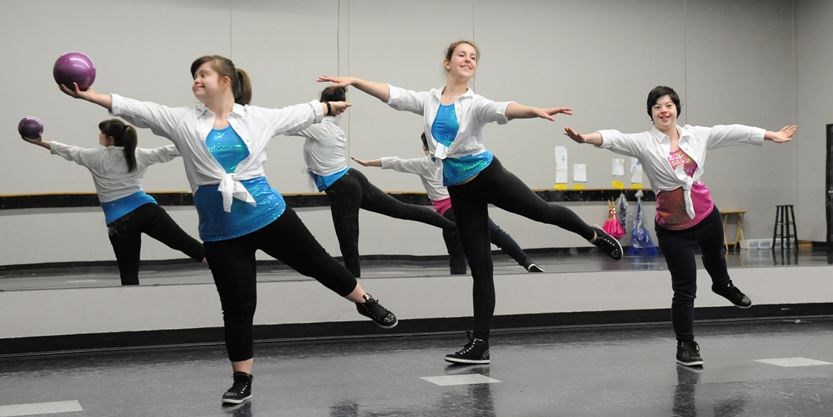 Dance Ability captures diamond award at Milton competition
The team includes dancers with special needs
CLICK HERE TO READ THE ARTICLE
When two Milton sisters first began the Dance Ability Movement, they hoped it would enable people of all abilities to enjoy the arts. Little did Jade and Mallory Ryan know that it would explode into a successful program that continues to grow and expand across the province.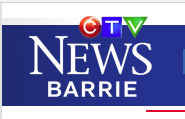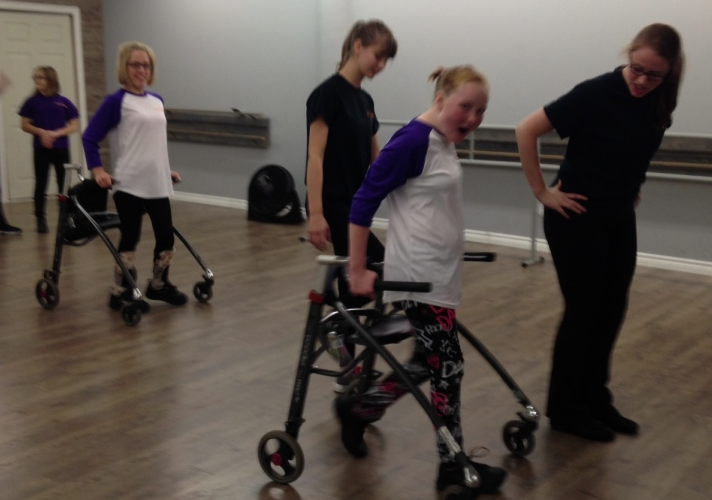 CLICK HERE TO WATCH THE NEWS CAST
An inclusive and accessible dance program called the Dance Ability Movement teaches dancers with special needs more than just how to bust a move. It was created by sisters Mallory and Jade Ryan, who are dancers themselves and also occupational therapists.
"Everybody has the ability to dance and to do anything," said Mallory Ryan. ""I grew up as a dancer taking jazz.,ballet, tap and hip hop at a studio and when I was doing my Masters of Occupational Therapy Degree I realized there's a lot of kids out there that aren't able to access typical dance classes in the studio environment." …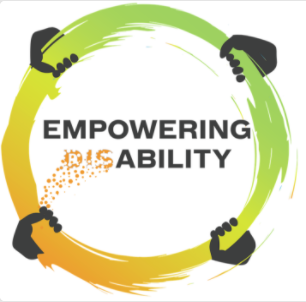 CLICK HERE TO LISTEN TO THE PODCAST
Two sisters, Jade and Mallory Ryan, who are occupational therapists and experienced dancers are partnering with dance studios to create a dance class that is inclusive of kids with all abilities.
What you will learn in this Episode:
– Hear Jade & Mallory's story of entrepreneurs creating a sense of belonging
– Learn the model of inclusion that they have built inside the dance studio
– Learn the key success factors Jade and Mallory use to build an inclusive culture
– Learn the many benefits the dance students of all abilities are receiving
Please note that the above video was made by Enter the Picture Productions as a surprise for us for the television series "Walk the Walk". The testimonials presented are applicable to the individuals depicted only and may not be representative of the experience of others. The testimonials are not paid and are not indicative of future performance or success of any other individuals.
Sharing Dance 2017 at The National Ballet School
On February 22, 2017 over 30 dancers from The Dance Ability Movement visited the National Ballet School downtown Toronto to take a class for Sharing Dance Day in celebration of Canada's 150th!
HDSA World Down Syndrome Day
UOIT Alumni with Mallory Ryan
University of Toronto
OT/PT Alumni Newsletter (Page 4) – Fall 2013
OT at U of T Website – September 2013
Gordon Cressy Student Leadership Awards – 2011
University of Ontario Institute of Technology (UOIT)
Alumni Association Awards – Mallory receives Humanitarian Award 2014
The First Ad We Had 🙂
Milton Champion Newspaper  – September 2010