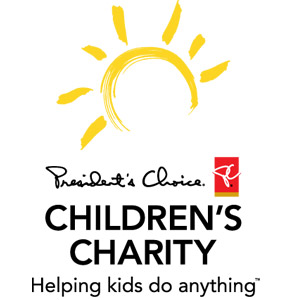 Youth aged 18 yrs and under with a physical or developmental disability.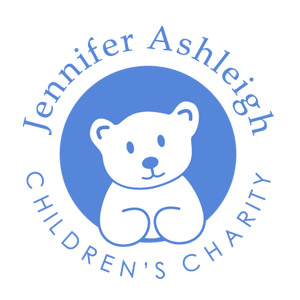 Youth aged 21 yrs and under with a permanent disability and in financial need.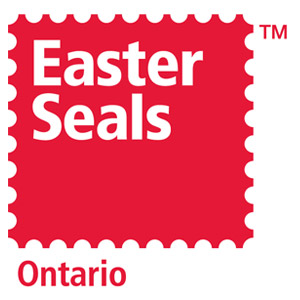 Children ages 5-18 registered with Easter Seal's. Funding for SUMMER recreation; need to apply by March prior to summer.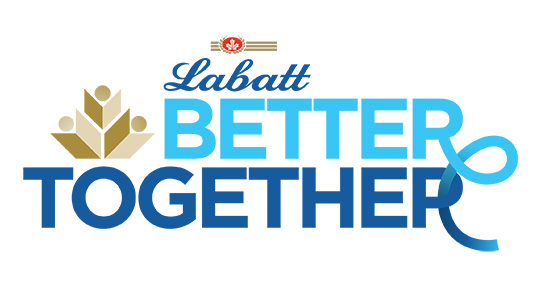 Labatt Better Together makes a positive impact on Canadian communities by providing basic essentials and other support services to improve the quality of life of individuals and families in need.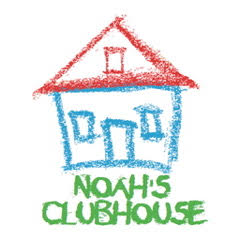 Noah's Clubhouse helps children with cerebral palsy by providing funding for therapy services that can make a big difference in their lives. Services such as: Speech Therapy, Physiotherapy, Occupational Therapy, Aquatic Therapy, Conductive Education, and much more.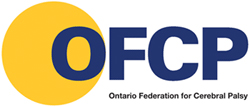 The mission of OFCP is to address the needs of people with cerebral palsy in the province of Ontario. The Life Enriching Activity Fund is an opportunity for members to access financial assistance to enrich, enhance or augment an activity or to purchase an item the member currently participates in or is interested in.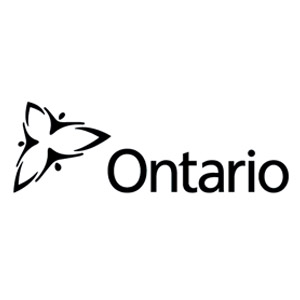 You can use your childhood budget to buy services and supports on the list (which includes Occupational Therapy and recreational programs like dance!). Eligible services may change from time to time, please visit the OAP website for most updated information.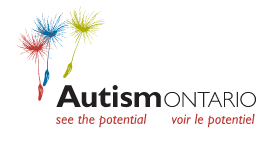 One-to-One Summer Support Worker Reimbursement Fund is available to Ontario families of children or youth with ASD who retain the services of a one-to-one support worker for their child.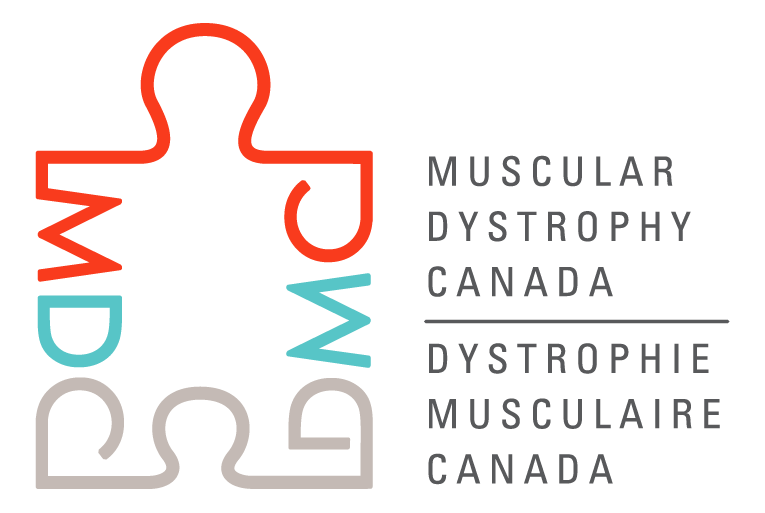 Many of Muscular Dystrophy Canada's Community Volunteer Chapters operate a Community Services Fund (CSF). Through this fund, Chapters can assist persons with neuromuscular disorders, who are registered with Muscular Dystrophy Canada and a member of a Community Volunteer Chapter.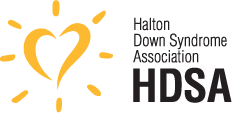 HDSA is a Registered Charity working to improve the quality of life for people with Down syndrome and their families. HDSA is an active and vibrant leader in advocacy, awareness, education and support within the Halton community. Dancers ages 16+ can contact Karen Drexler kdrexler@haltondownsyndrome.com for financial assistance with the Fall 2021 classes.
We are grateful to any donors and sponsors who are able to contribute to providing an affordable and positive experience for all dancers.
Please contact us if you would like to make a contribution!