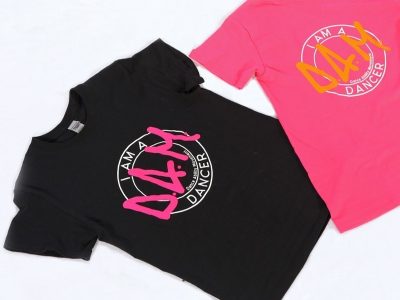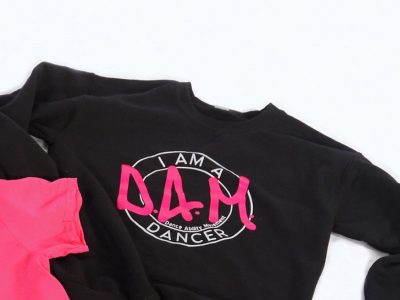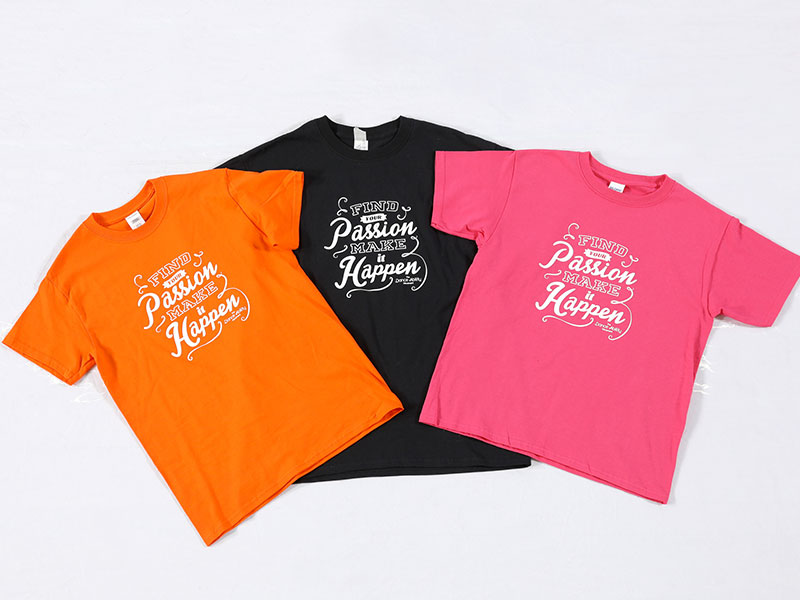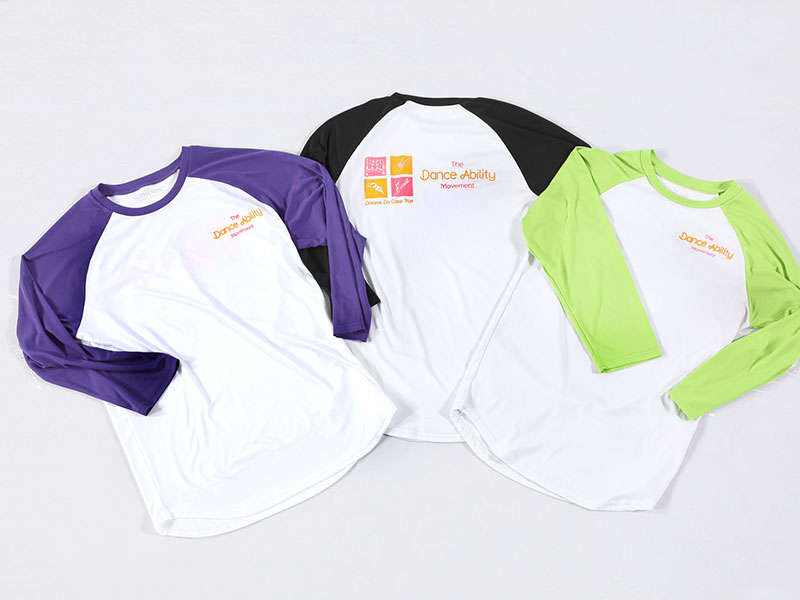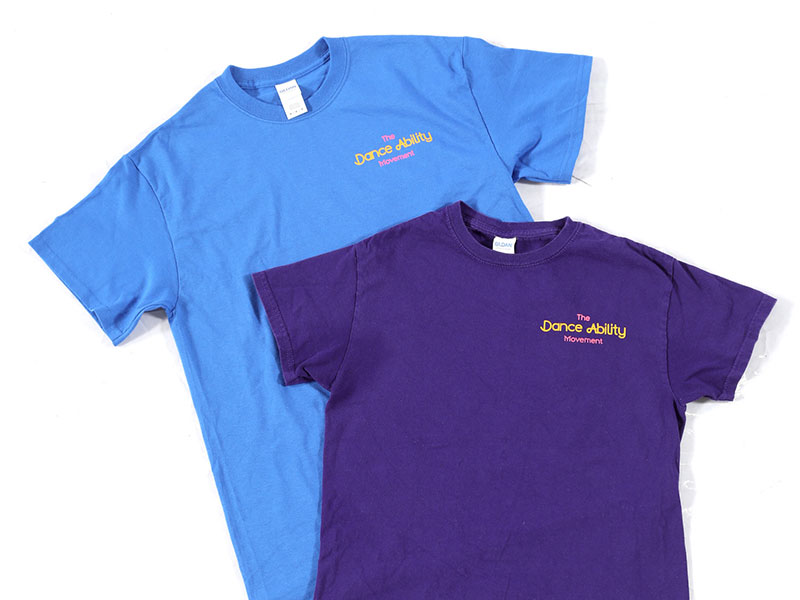 SHOP our Dance Ability Movement Merchandise
The Dance Ability Movement 2021 calendar is a great way to spread our message of inclusion, showing the power of dance to keep us united and strong. It is also a chance to support our MOVEMENT since all proceeds from sales of the calendar will go towards our volunteer appreciation, training, and uniform costs.
If you want your calendar before the Holidays, please order it by November 26th.