THANK YOU for supporting The Dance Ability Movement.
You can help to provide the gift of dance for a student with special needs!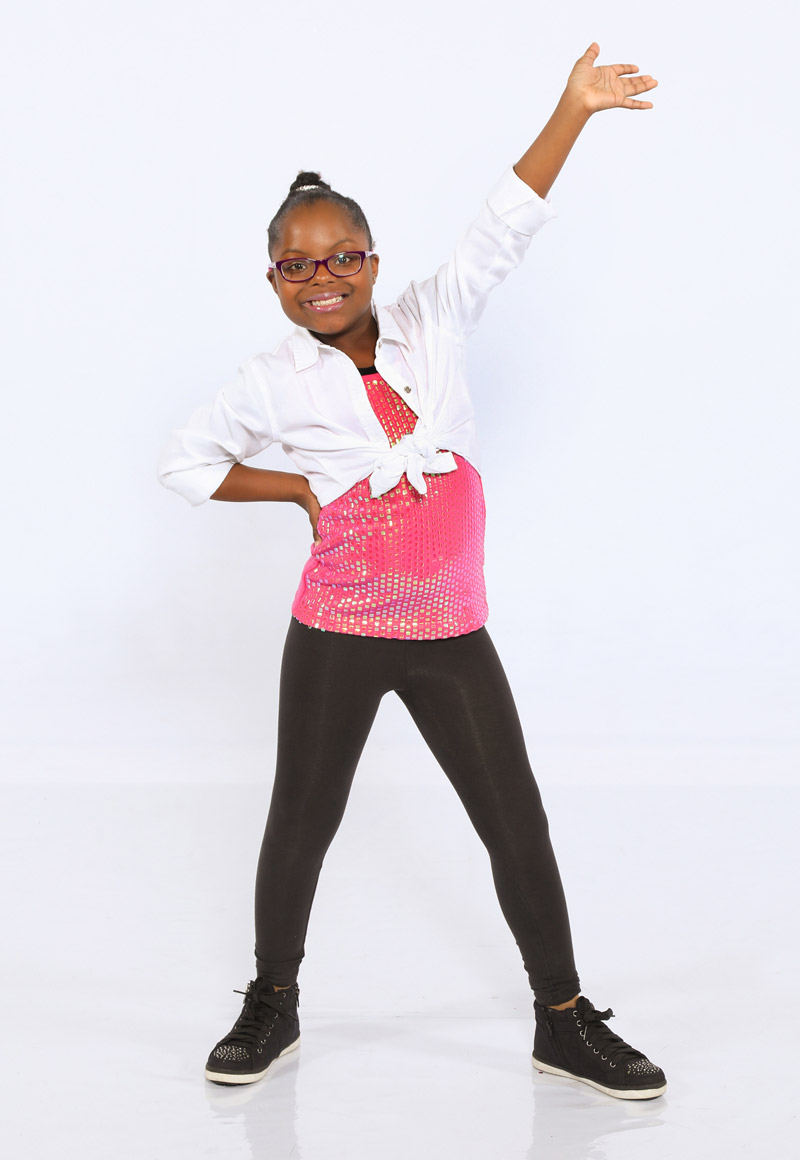 Please let us know if you would like to make a contribution, THANK YOU!
Donations are used for:
Sponsoring dancers with financial need; class costs can be supplemented with donations made by generous donors to our Bursary program
Costume fees; we aim to provide cost-affordable costuming for families through designing appropriate costumes and purchasing items with the assistance of donations made through supporters. We want our dancer's to look and feel extra special during their on-stage performances
Purchasing & designing equipment required to run the program such as: mats, hula hoops, scarfs, sensory equipment, visual schedules, social stories, music, etc.
 Volunteer training & appreciation events, as well as the uniform (Dance Ability T-shirt!)
We also accept donations of bundles of new or gently used dance shoes for our dancers from time to time.
Interested in helping out in other ways?
Consider donating your time and skills to help with other areas of our programming.
Do you have skills in the following areas?
 Hair & Make-Up
Costume Design/Creation
Accounting/Bookkeeping
Marketing
E-Learning Development