The Dance Ability Movement creates opportunities for individuals of all abilities to experience the arts! Occupational Therapists and Dance Instructors, Mallory and Jade, have created The Dance Ability Movement as a way to provide inclusive and accessible programming in dance studios so that everyone can participate!
Join us in making dreams come true!
Dance Ability Movement Programs
The Dance Ability Movement includes a creative team of Occupational Therapists, Dance Instructors, and many other qualified health and art professionals. We offer a variety of program options for students of all ages.
If you have a new idea for a class or program please CONTACT US!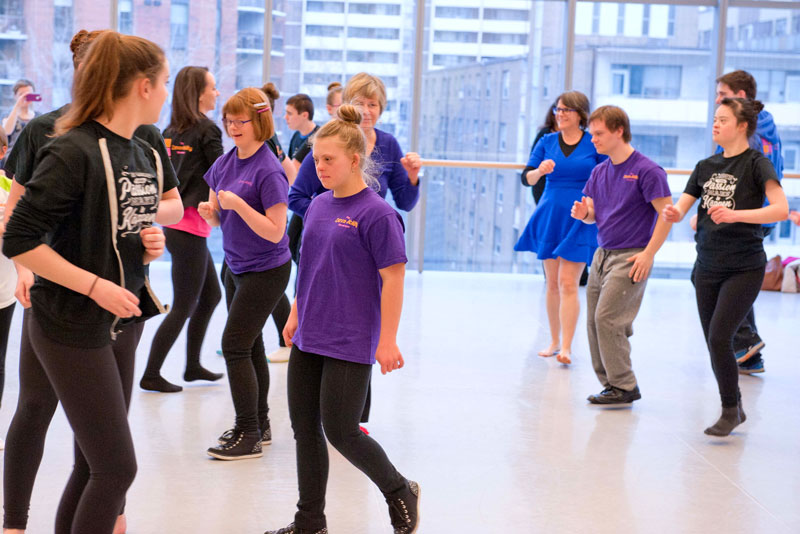 Program Locations and Host Studios
Choose from our host studios in your area. Click the link for class schedule and program information.
Welcome Volunteers!
Interested in volunteering at one of our locations? We are currently accepting applications for Volunteers for Full Year Programming (October-June) sessions at all locations! It's a great way to get Community Service Hours for High School Students! LEARN MORE…
Dance Ability News and Events
We are so happy with the successful start-up of our dance program at the Creative Children's Centre (CCDC) in Toronto this season! We can't wait to see our community at the CCDC continue to grow as we start a new session on February 2nd! "Watching this new studio location start-up [...]
The best way to create an inclusive environment is by bringing everyone together sharing a common ground! Thinking about that, Special Olympics Ontario organizes Sports Festivals where students with intellectual disabilities can experience different sports, dance and enjoy themselves. Emily Harris, our dance instructor at the June Lawrence School of [...]
Sam is a returning volunteer and we greatly appreciate her long-term commitment! Sam has been a dedicated volunteer with the Dance Ability Movement, and her commitment and love for this experience are evident. Sam encourages her buddy each week to be the best version of themselves, always approaching each situation [...]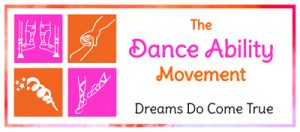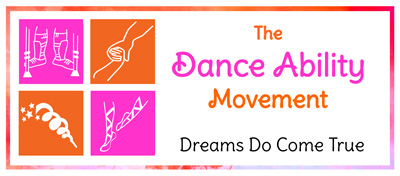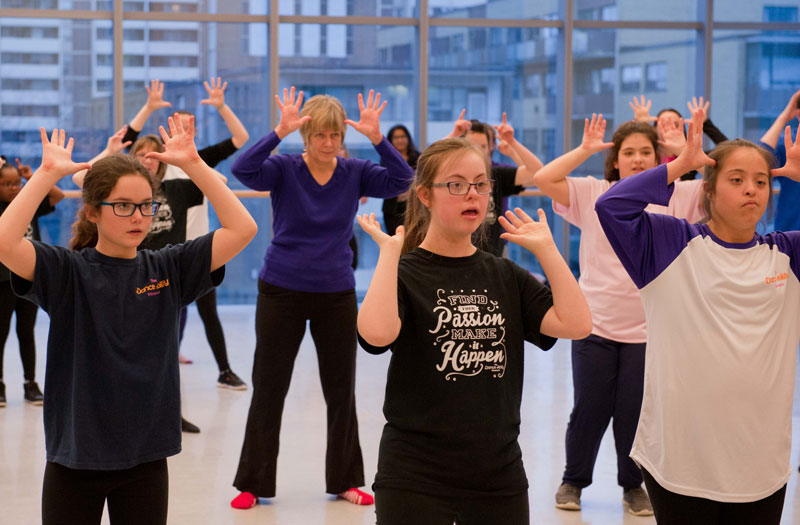 Please sign in or create an account in our PARENT PORTAL to register for classes, see the class schedules and more.
DANCE WORKSHOP ALLISTON dancers – CLICK HERE to register with Miss Colleen at her parent portal.
Contact Dance Ability Movement
Please use our contact form.
We are happy to answer any questions you may have.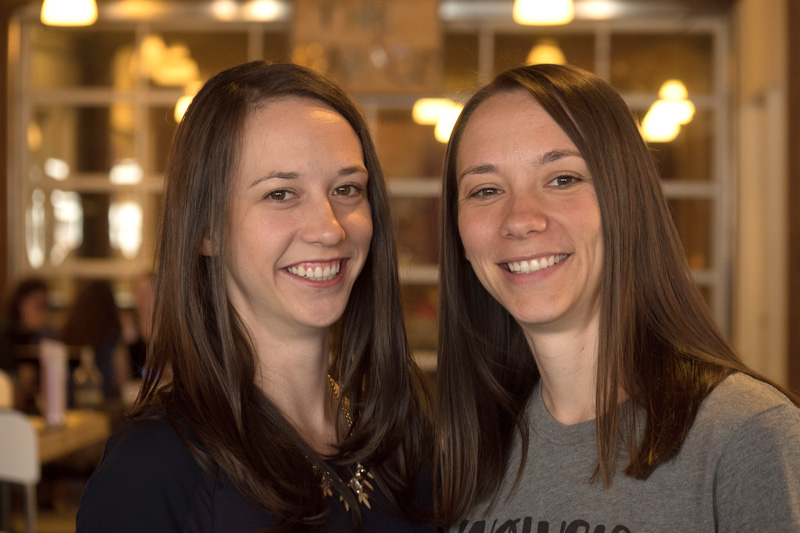 Mallory and Jade Ryan – Program Directors