The Dance Ability Movement creates opportunities for individuals of all abilities to experience the arts! Occupational Therapists and Dance Instructors, Mallory and Jade, have created The Dance Ability Movement as a way to provide inclusive and accessible programming in dance studios so that everyone can participate!
Join us in making dreams come true!
Dance Ability Movement Programs
The Dance Ability Movement includes a creative team of Occupational Therapists, Dance Instructors, and many other qualified health and art professionals. We offer a variety of program options for students of all ages.
If you have a new idea for a class or program please CONTACT US!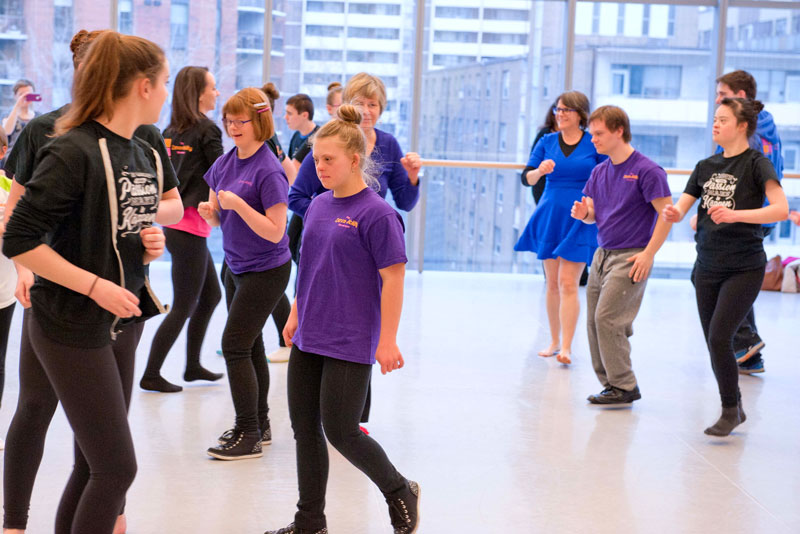 Program Locations and Host Studios
Choose from our host studios in your area. Click the link for class schedule and program information.
Welcome Volunteers!
Interested in volunteering at one of our locations? We are currently accepting applications for Volunteers for Full Year Programming (October-June) sessions at all locations! It's a great way to get Community Service Hours for High School Students! LEARN MORE…
Dance Ability News and Events
Miss Kayla, Personal Trainer will be leading fitness classes this fall! With registrations rolling in, we wanted to highlight a NEW class at our Milton location, happening Saturday afternoons from October (starting the weekend after Thanksgiving) to May. We've received feedback from families about the importance of fitness [...]
Hello everyone! We first want to wish everyone a happy Easter weekend! We hope you are all enjoying the long weekend and are getting excited about recitals that are approaching closer and closer. We have sent out an email about summer and spring programming so make sure to check your [...]
Hello everyone! We kicked off 2019 by welcoming our first international student, Becca, from the University of South Dakota. Becca is a Doctoral Occupational Therapy student who spent four weeks with us and traveled to all of our studios. You likely saw her bright smile in the lobby and in [...]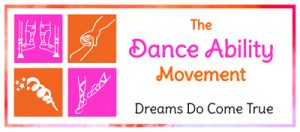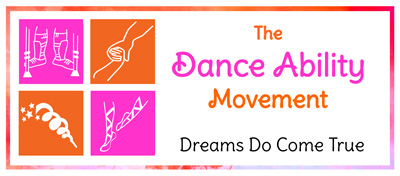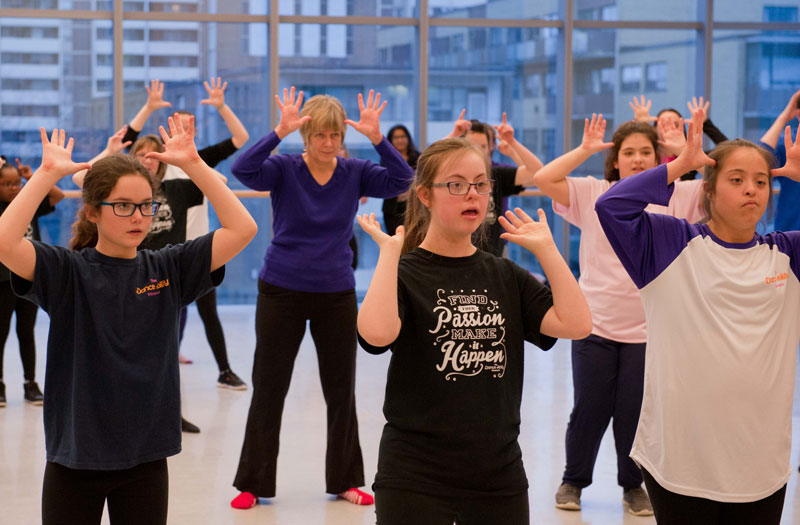 Please sign in or create an account in our PARENT PORTAL to register for classes, see the class schedules and more.
DANCE WORKSHOP ALLISTON dancers – CLICK HERE to register with Miss Colleen at her parent portal.
Contact Dance Ability Movement
Please use our contact form.
We are happy to answer any questions you may have.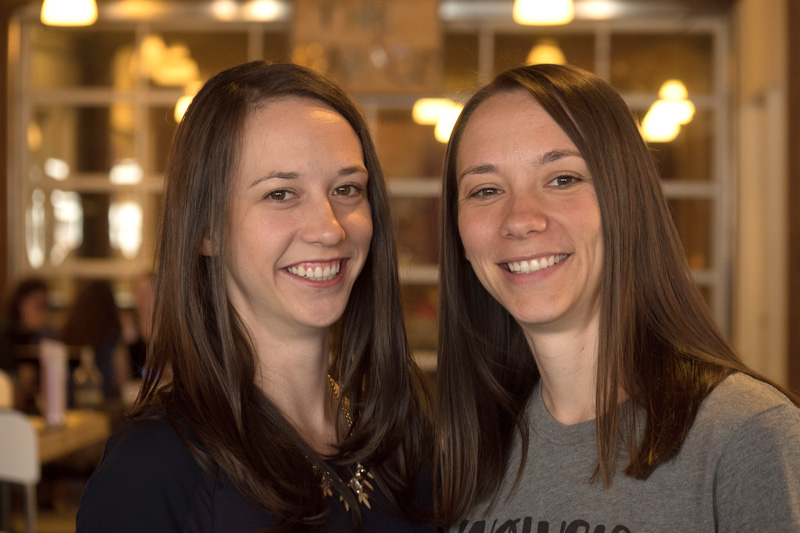 Mallory and Jade Ryan – Program Directors