Dance Ability Movement and COVID-19
As we gradually resume in-person dance classes, the health and safety of our dancers, families, volunteers, instructors, and Occupational Therapists is extremely important to us. We will be following government guidelines regarding the COVID-19 Pandemic and working towards a gradual transition back into the studio for some classes and some dancers.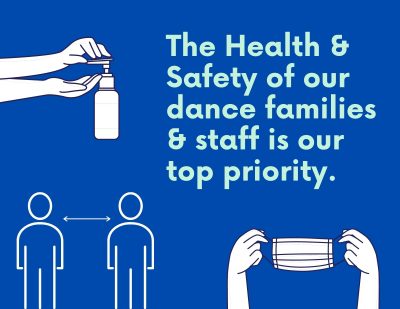 The Dance Ability Movement creates opportunities for individuals of all abilities to experience the arts! Occupational Therapists and Dance Instructors, Mallory and Jade, have created The Dance Ability Movement as a way to provide inclusive and accessible programming in dance studios so that everyone can participate!
Join us in making dreams come true!
Dance Ability Movement Programs
The Dance Ability Movement includes a creative team of Occupational Therapists, Dance Instructors, and many other qualified health and art professionals. We offer a variety of program options for students of all ages.
If you have a new idea for a class or program please CONTACT US!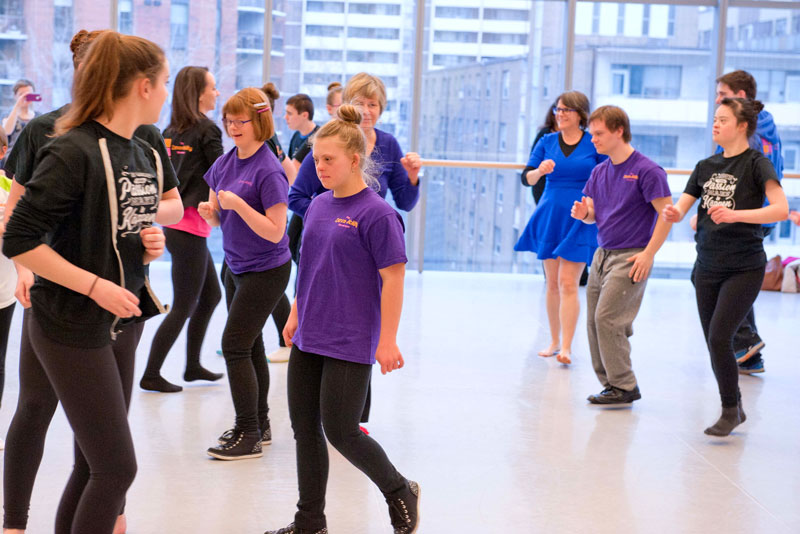 Program Locations and Host Studios
Choose from our host studios in your area. Click the link for class schedule and program information.
Welcome Volunteers!
Interested in volunteering at one of our locations? We are currently accepting applications for Volunteers for Full Year Programming (October-June) sessions at all locations! It's a great way to get Community Service Hours for High School Students! LEARN MORE…
Dance Ability News and Events
Reese has been such a big part of our in-person and now virtual JCB volunteer team and has made a truly special connection with his buddy. Reese's buddy took it upon themself to nominate him, highlighting how FUN it is to be able to dance together and how great he [...]
The Dance Ability Movement offers classes for dancers of all abilities in a safe, inclusive, and fun environment! Qualified instructors and Occupational Therapists (OT) who have a passion for dance and celebrating differences lead engaging virtual and in-person classes that provide dancers with the opportunity to connect, be physically active, [...]
If you are interested in offering a Dance Ability Movement Virtual Workshop to your community, or with your own group of friends, please contact us for more information: contact@danceabilitymovement.com. We are happy to work with you to arrange a workshop to meet the needs of your dancers and your organization. [...]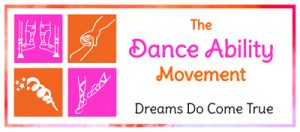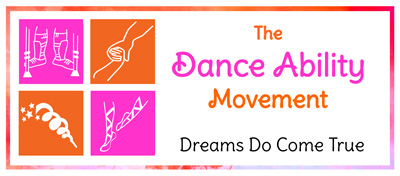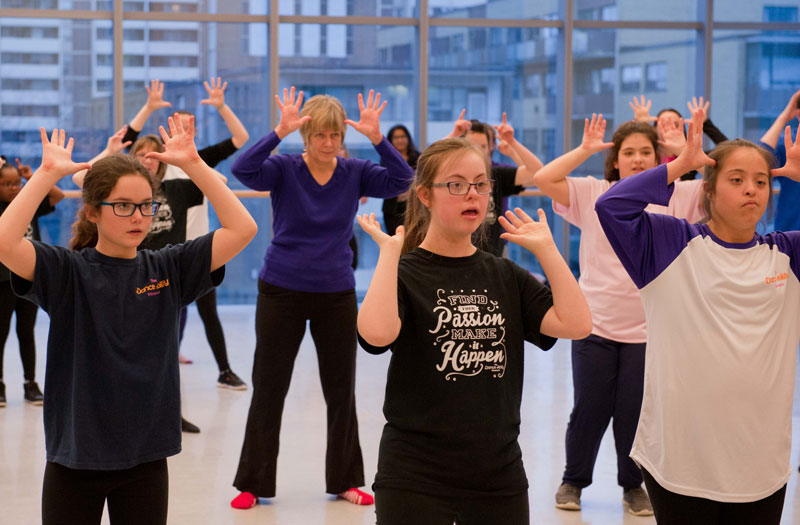 Please sign in or create an account in our PARENT PORTAL to register for classes, see the class schedules and more.
DANCE WORKSHOP ALLISTON dancers – CLICK HERE to register with Miss Colleen at her parent portal.