Dance Ability Movement and COVID-19
As we gradually resume in-person dance classes, the health and safety of our dancers, families, volunteers, instructors, and Occupational Therapists is extremely important to us. We will be following government guidelines regarding the COVID-19 Pandemic and working towards a gradual transition back into the studio for some classes and some dancers.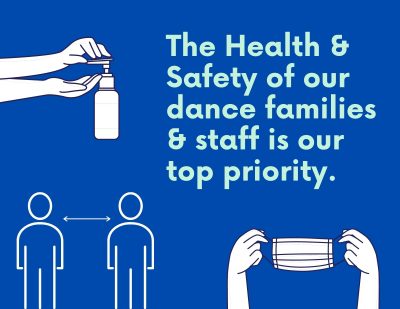 The Dance Ability Movement creates opportunities for individuals of all abilities to experience the arts! Occupational Therapists and Dance Instructors, Mallory and Jade, have created The Dance Ability Movement as a way to provide inclusive and accessible programming in dance studios so that everyone can participate!
Join us in making dreams come true!
Dance Ability Movement Programs
The Dance Ability Movement includes a creative team of Occupational Therapists, Dance Instructors, and many other qualified health and art professionals. We offer a variety of program options for students of all ages.
If you have a new idea for a class or program please CONTACT US!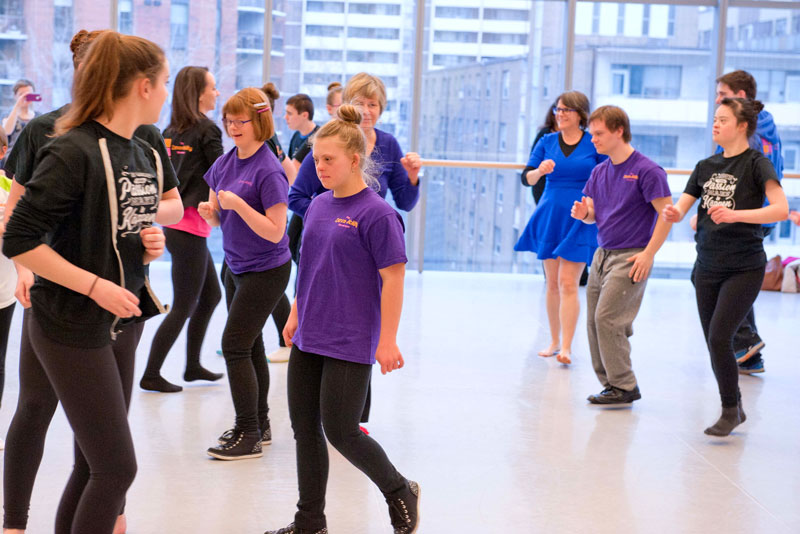 Program Locations and Host Studios
Choose from our host studios in your area. Click the link for class schedule and program information.
Welcome Volunteers!
Interested in volunteering at one of our locations? We are currently accepting applications for Volunteers for Full Year Programming (October-June) sessions at all locations! It's a great way to get Community Service Hours for High School Students! LEARN MORE…
Dance Ability News and Events
If you want to dance, have fun and connect with new friends throughout the summer, our summer programming can help you with that! Summer Break Blast (FLEXIBLE OPTION) More flexibility for you to try different classes throughout the week! Our Summer Break Blast will run on the weeks of July [...]
Sam was nominated by her JCB instructor team because she continuously supports a more positive FUTURE for our dancers and team. She has become such a huge member of our FAMILY and adds so much to our community. During our theme weeks, Sam always shows her FUN spirit with amazing costumes and positive attitude. She has taken on [...]
Caitlin has been such a huge addition to our volunteer team, bringing her passion for dance and Occupational Therapy (OT) in our community. Caitlin has been able to join the Dance Ability FAMILY and make such an impact on so many of our different classes. She has gone above and [...]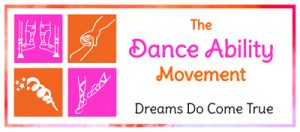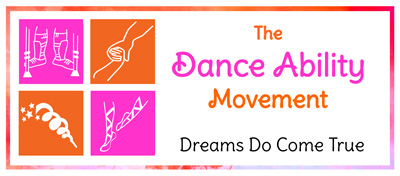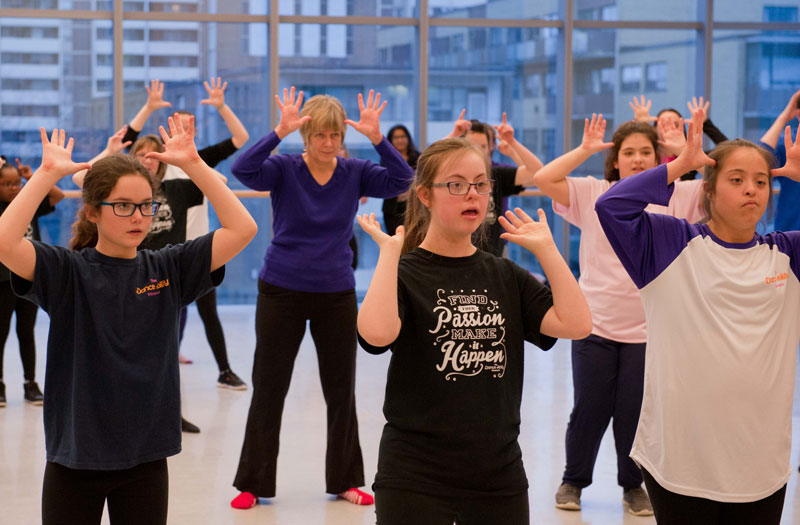 Please sign in or create an account in our PARENT PORTAL to register for classes, see the class schedules and more.
DANCE WORKSHOP ALLISTON dancers – CLICK HERE to register with Miss Colleen at her parent portal.