The Dance Ability Movement creates opportunities for individuals of all abilities to experience the arts! Occupational Therapists and Dance Instructors, Mallory and Jade, have created The Dance Ability Movement as a way to provide inclusive and accessible programming in dance studios so that everyone can participate!
Join us in making dreams come true!
Dance Ability Movement Programs
The Dance Ability Movement includes a creative team of Occupational Therapists, Dance Instructors, and many other qualified health and art professionals. We offer a variety of program options for students of all ages.
If you have a new idea for a class or program please CONTACT US!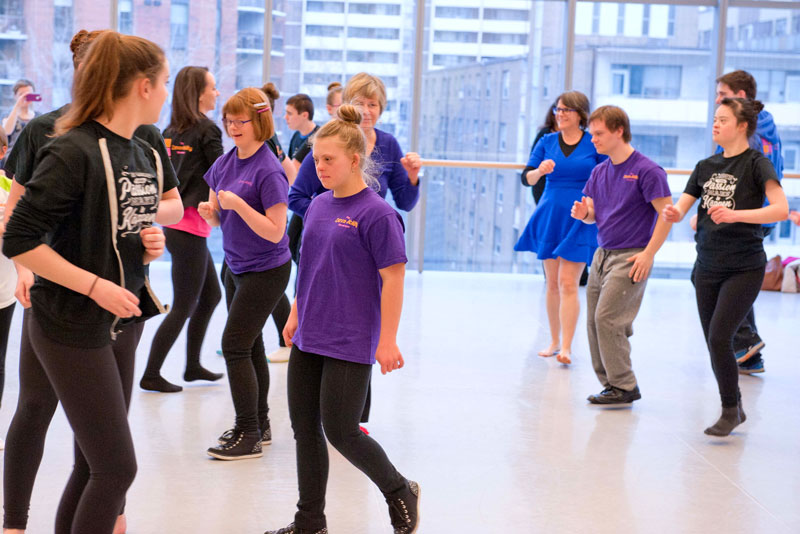 Program Locations and Host Studios
Choose from our host studios in your area. Click the link for class schedule and program information.
Welcome Volunteers!
Interested in volunteering at one of our locations? We are currently accepting applications for Volunteers for Full Year Programming (October-June) sessions at all locations! It's a great way to get Community Service Hours for High School Students! LEARN MORE…
Dance Ability News and Events
Welcome to week 3 of our #KeepDancingChallenge! This week we've chosen a song from the new Frozen 2 movie: "Some Things Never Change". Even though we are going through a lot of changes right now, it is important to remember that we have each other and we can keep dancing [...]
Although this is Nicole's first year with the Dance Ability Movement, her enthusiasm, attention to detail, and willingness to jump into unpredictable situations make us feel as though she's been on our team for years. Nicole brings a wealth of energy and light to our studio. She is consistently seen [...]
On this week's challenge, we will dance "Uptown Funk" by Bruno Mars, a song chosen by Madison, one of our teen dancers in Milton. Some of our amazing dancers, volunteers and teachers had a lot of fun creating awesome moves for this song! Check out the video on our YouTube [...]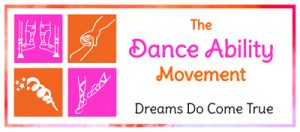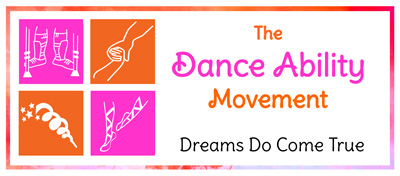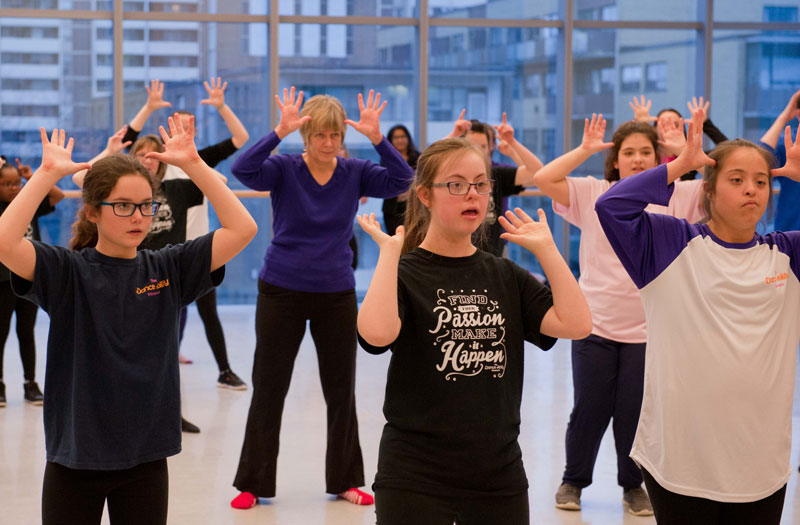 Please sign in or create an account in our PARENT PORTAL to register for classes, see the class schedules and more.
DANCE WORKSHOP ALLISTON dancers – CLICK HERE to register with Miss Colleen at her parent portal.
Contact Dance Ability Movement
Please use our contact form.
We are happy to answer any questions you may have.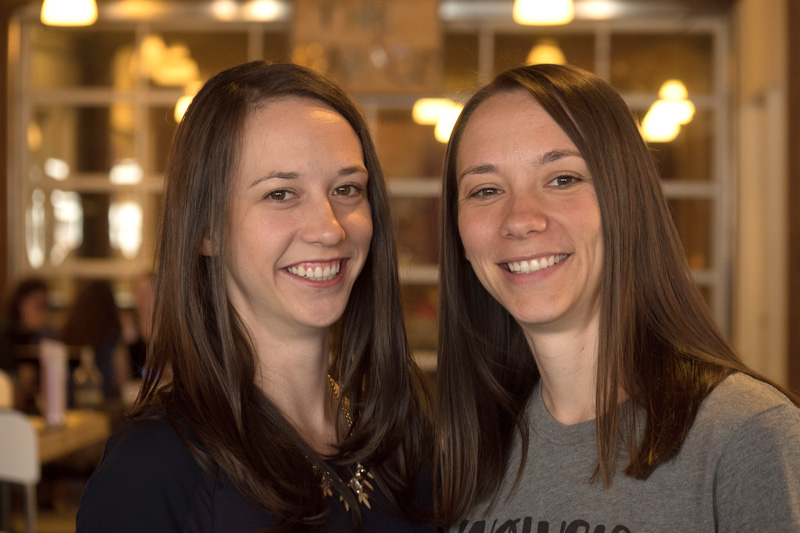 Mallory and Jade Ryan – Program Directors