The Dance Ability Movement creates opportunities for individuals of all abilities to experience the arts! Occupational Therapists and Dance Instructors, Mallory and Jade, have created The Dance Ability Movement as a way to provide inclusive and accessible programming in dance studios so that everyone can participate!
Join us in making dreams come true!
Dance Ability Movement Programs
The Dance Ability Movement includes a creative team of Occupational Therapists, Dance Instructors, and many other qualified health and art professionals. We offer a variety of program options for students of all ages.
If you have a new idea for a class or program please CONTACT US!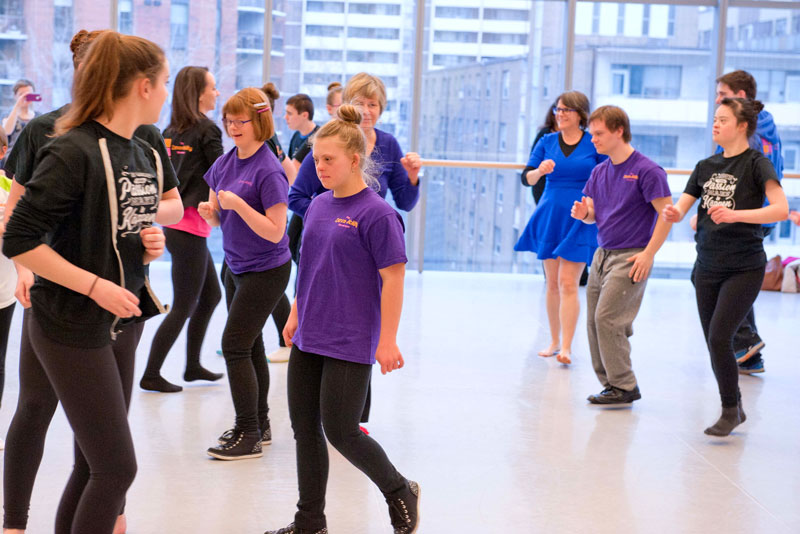 Program Locations and Host Studios
Choose from our host studios in your area. Click the link for class schedule and program information.
Welcome Volunteers!
Interested in volunteering at one of our locations? We are currently accepting applications for Volunteers for Full Year Programming (October-June) sessions at all locations! It's a great way to get Community Service Hours for High School Students! LEARN MORE…
Dance Ability News and Events
Jade & I have recently been granted status as Adjunct Faculty members at The University of Toronto for the work we do in supporting student OT education. We value the opportunity we have to share our inclusive dance community with aspiring OT's who can learn about innovation, creativity, and family-centered [...]
In honour of National Volunteer Week, check out these reflections from a new volunteer, who recognizes the importance of lifelong learning and the shared interactions between her and her dancing buddies!  Thank you Sandra for all of your hard work and for recognizing the importance of having a FUN and [...]
We take great efforts to ensure our dancers look good and feel good when they are performing. Being part of a team and feeling a sense of belonging within their community goes a long way in an individual's confidence and self-identity, and we strive to take every effort we can to make these feelings come alive for our dancers.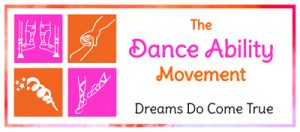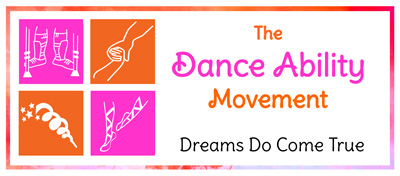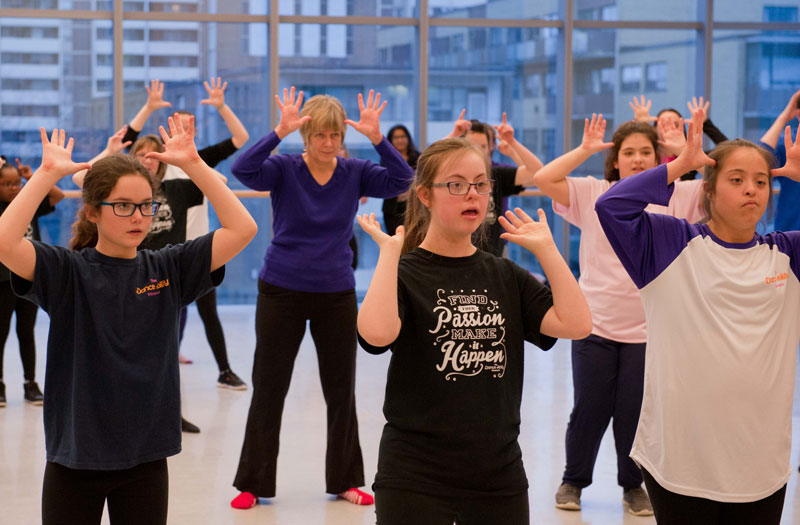 Please sign in or create an account in our PARENT PORTAL to register for classes, see the class schedules and more.
DANCE WORKSHOP ALLISTON dancers – CLICK HERE to register with Miss Colleen at her parent portal.
Contact Dance Ability Movement
Please use our contact form.
We are happy to answer any questions you may have.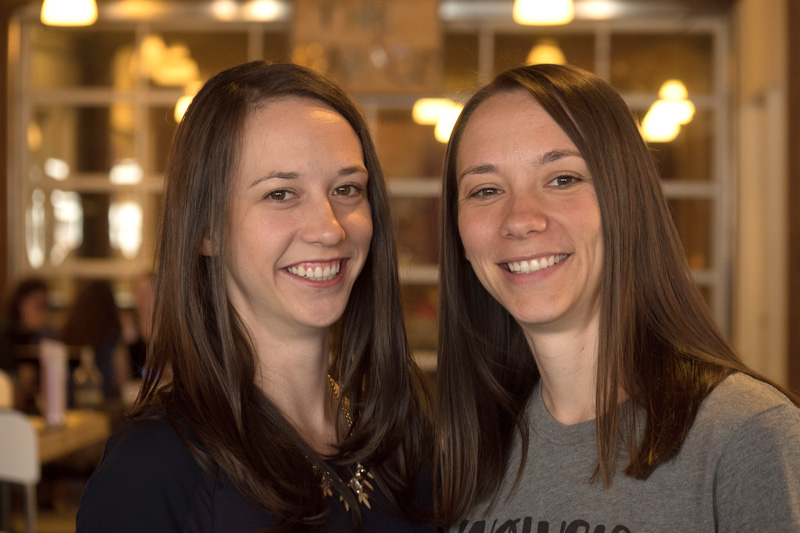 Mallory and Jade Ryan – Program Directors