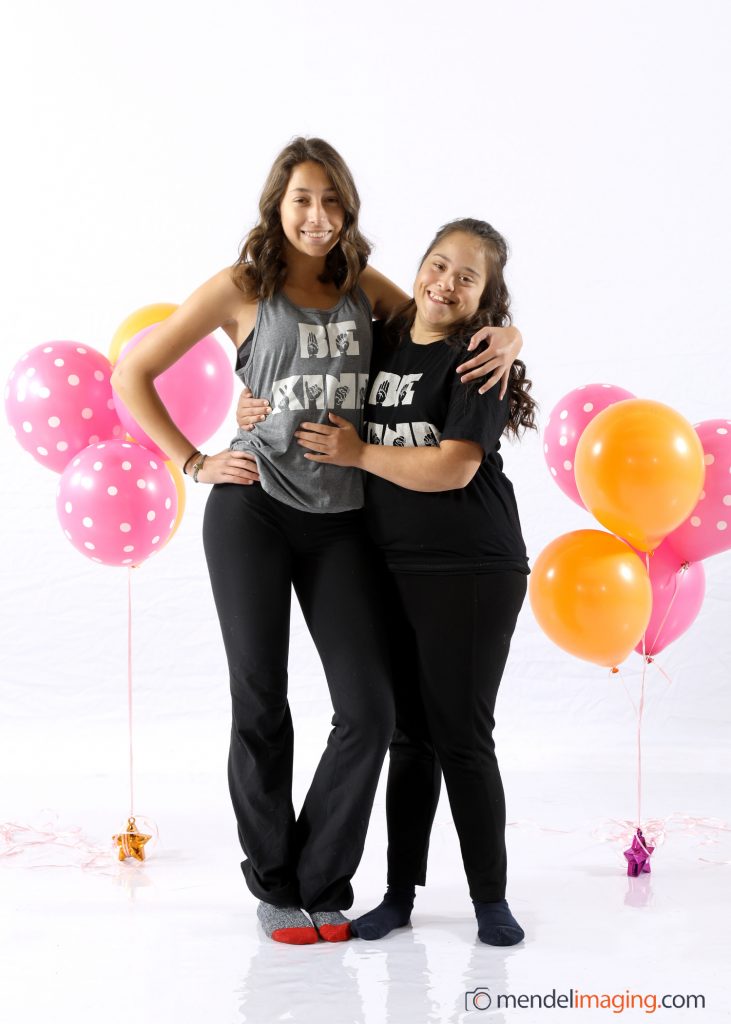 At The Dance Ability Movement we take great efforts to ensure our dancers look good and feel good when they are performing onstage. Being part of a team and feeling a sense of belonging within their community goes a long way in an individual's confidence and self-identity, and we strive to take every effort we can to make these feelings come alive for our dancers.  We've coined the term "client-centered costuming" and try to meet the needs of our dancers when choosing what outfits to wear!
Behind the scenes today we had about 4 members of our community calling and travelling to over 5 stores to try to get enough matching outfits (on sale!) for one of our groups. With ages of
dancers ranging from kids to adults, finding something to fit everyone isn't easy, but we make it work! The costumer service we received at each one of the stores was another reason to smile. It all started with one sales lady being able to communicate with one of our dancers using sign language, she even offered to travel to other locations to help us out if needed. This has an even deeper meaning than you will understand at this point, stay tuned for our Performance Crew debut and costuming to understand why!  Hint: see image below as a foreshadow to our group's apparel!
Another piece of this costume was ordered a few weeks ago online. A company called Littlest Warrior Apparel has great apparel that showcases the uniqueness of individuals. (You may have seen us wearing the "Inclusion Is The New Cool" tees before!). We reached out to them about our Performance Crew and they generously provided us a discount code as they believe in supporting all abilities like us!
This post isn't meant for a pat on the back, but rather it was just another example of how the little wins on a typical day make all the difference to us and our dancers. It is also to show what an impact the little things make on our community, and how being kind to one another really deepens those community connections and is where change begins. When people come together to support each other, great things can happen. Some people may think we are crazy for going to such lengths, but when your piece of choreography comes together on stage with dancers beaming with pride, we KNOW it is worth it.
Thank you to everyone who helped with this task, your efforts don't go unnoticed, we greatly appreciate it! We will follow-up with a picture post of our dancers in the final outfits once we try them on and have them all sorted out!  We are so excited for this group this year, our dancers will debut this piece in Milton at the Strive Dance Challenge in April!  If you are interested in seeing them at one of our upcoming events, or would like to have them perform at an event, please contact us!  Any opportunity to dance and share our passion with others is welcomed 🙂