Interested in volunteering at one of our locations? We are currently accepting applications for Volunteers for Full Year Programming (October-June) sessions at all locations!
Great way to get Community Service Hours for High School Students!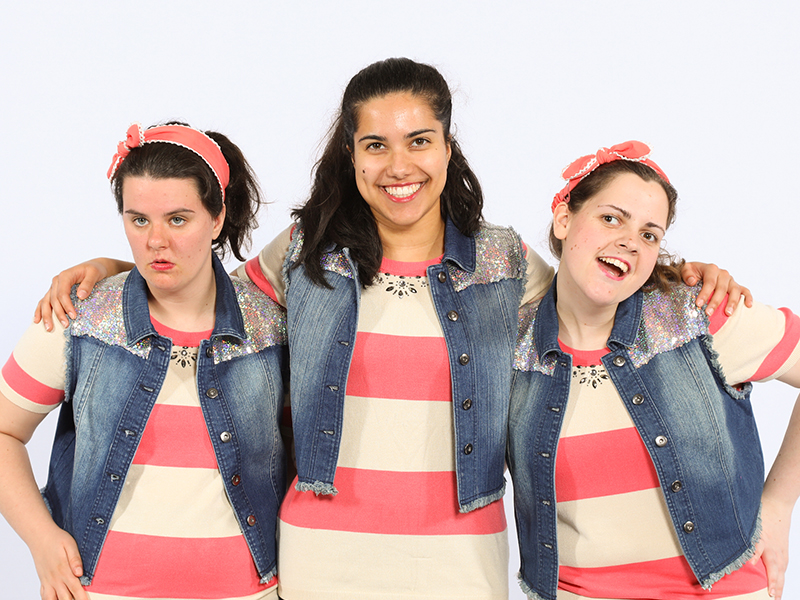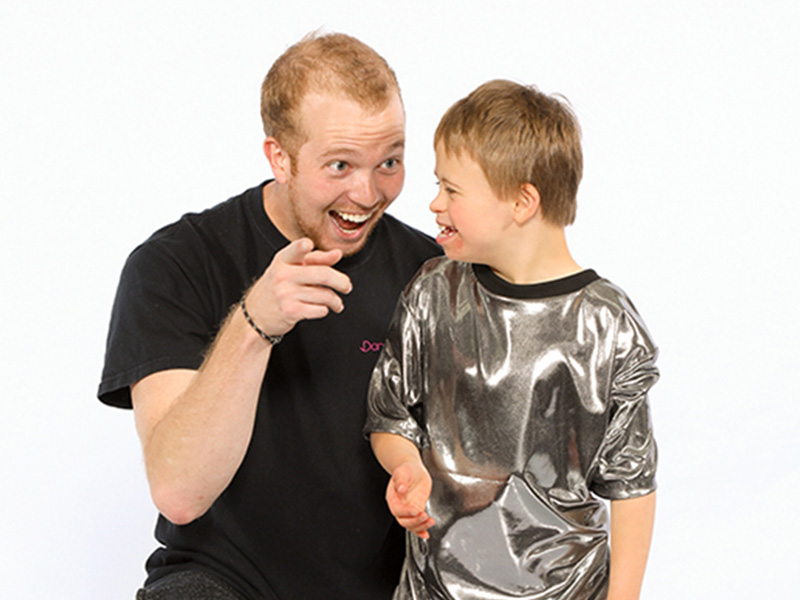 If interested in volunteering, please email us at contact@danceabilitymovement.com with the Host Studio of interest and your availability.
Complete the  VOLUNTEER APPLICATION FORM and attach it in your email.
We're looking for volunteers with a variety of skill sets to support our programming needs!  If you are interested in volunteering in other ways than being a 1:1 buddy in class, please identify this in your email.
**Please note that all volunteers ages 18 or older will be required to obtain a Police Reference Check with Vulnerable Sector Screening valid within the last 2 years of starting their volunteering with us.
PLEASE CONTACT US FOR VOLUNTEER TRAINING OPPORTUNITIES
Check back soon for Volunteer Training Dates and Times
Our volunteers are a crucial part of our programming, and we are so thankful for their dedication and commitment to ensure our dancers have the best experience possible.
The most common feedback we receive is about how wonderful our volunteers are. This group of young individuals are truly an inspiring bunch!
In Dance Ability our volunteers come from a variety of backgrounds; but they all share a love for dance. Volunteers receive training when joining the team and at the beginning of each new season. They strive to make every class special for their dance partner!
Volunteers are paired up 1:1 with a student and provide mentorship throughout the program. They are provided with strategies to assist in adapting the class to meet their student's unique abilities.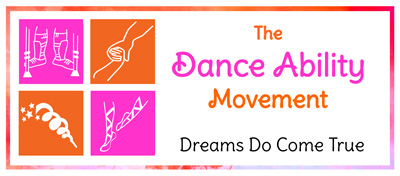 Check out our Facebook Page to stay connected and learn more about the amazing work of our volunteers through our Volunteer of the Month posts!
Here are some words from our fantastic team of individuals as they reflected upon their first year in the program and what Dance Ability means to them:
"Programs like this don't come around often! This program gives dance a new definition and it is so rewarding!" 
"Everyone is able!"
"This program made me look at life from a different perspective and the children were absolutely amazing! Dreams come true with this program…for everyone involved."
"Dance has no limits"
"The most important thing that I learned is that the kids aren't as fragile as they look. They are strong and smart in their own way"
"I loved being able to see the growth in a child from the beginning of the year to the end. And seeing the smiles and pride in the parents, knowing that I had a part in making that happen, was extremely rewarding"
From a parent whose daughter assists in our classes… 
"Mallory, Words cannot express how thankful I am to you and Jade for giving my daughter the wonderful opportunity of helping out in the Dance Ability program. It means a lot to me! By giving her this experience, I feel that you are playing a role in molding her into a kind and caring person. Which as a mom, is very important to me and something that I have always hoped for and tried to instill in her. Thank you for everything you do!"
"I am only one, but I am one. I cannot do everything, but I can do something. And I will not let what I cannot do interfere with what I can do."  ― Edward Everett Hale
Contact Dance Ability Movement
Interested in volunteering or helping out in other ways?
Consider donating your time and skills to help with other areas of our programming.
Do you have skills in the following areas?
•  Hair & Make-Up
•  Costume Design/Creation
•  Accounting/Bookkeeping
•  Marketing
•  E-Learning Development
Use the contact form or send us an email to let us know if you'd like more info about volunteering!
We'd love to hear from you!
We are happy to answer any questions you may have.