WELCOME TO OUR NEWEST HOST STUDIO!
2018 Season Classes – WE CURRENTLY DO NOT HAVE ANY CLASSES RUNNING AT THIS LOCATION, PLEASE CONTACT US IF INTERESTED IN THIS LOCATION SO WE CAN PLAN ACCORDINGLY FOR FUTURE CLASSES.
*Inclusive dance classes with consultation from an Occupational Therapist providing students with dance buddies, volunteer dancers who adapt the class for the right level of challenge, and provide encouragement, friendship, and mentoring. Dancers will be introduced to a variety of dance styles including Ballet, Jazz and Hip Hop, while making new friends and gaining self-confidence.
*The Dance Ability Movement strives to place each student in an appropriate class (not strictly based on age). Classes will be confirmed one week prior to start date and may be combined or canceled depending on registration numbers! No experience required for Kids, Teens, or Tap classes.
COST
Class Tuition (Dependent on class being offered)
$35 Registration Fee (required by new dancers only)
Registration Fee for Administrative costs.

$110 Initial OT Intake (required by new dancers, optional for returning dancers)
Included in Initial OT Intake: 20-30 minute meeting with OT prior to class start date to assess dancer's needs, prepare for start of classes, and gain information to appropriately train instructor and volunteer to promote safety of participation in the dance class setting, and enhance successful inclusion.  Each NEW dancer will receive a 1-2 page summary report completed by the consulting OT outlining the dancer's participation in class and strategies used to support skill development.
$80 Report Fee (optional for returning dancers)
Returning dancers may also request an Occupational Therapy report, for a fee of $80 as a report is NOT included in the class tuition. This must be purchased prior to the last class; please allow up to one month to receive the report.
Payable through the New Parent Portal (credit card) or via e-mail money transfer, cash, or cheque to The Dance Ability Movement.
---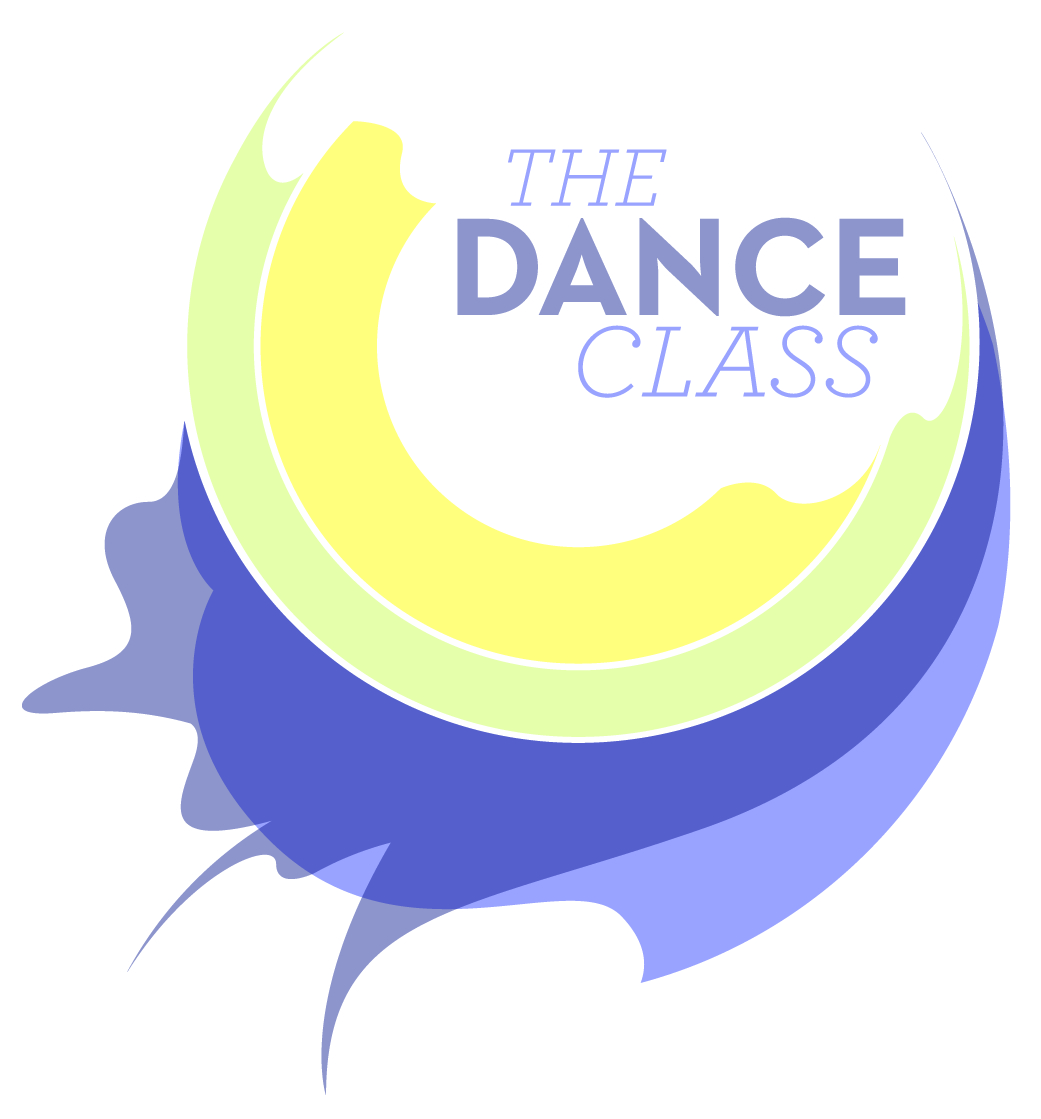 8750 Regional Road 25, Milton, Ontario
Contact Us to book a registration appointment or for more information regarding class placements.
To Register Visit our NEW