Join us in the summer for our 8-week evening class sessions!
Please use the Parent Portal or e-mail us at contact@danceabilitymovement.com to register, or find your Host Studio's page under the REGIONS tab for specific in-person registration details!
The Dance Ability Movement offers half-day camps in Milton & Mississauga.
Milton Camps for 2019 – @ Dance Elite, 180 Nipissing Road
Mississauga Camps for 2019 – @ June Lawrence School of Dance, 3190 Ridgeway Drive
 See below for descriptions on camp styles for the 2019 summer.
Half Day Camps including: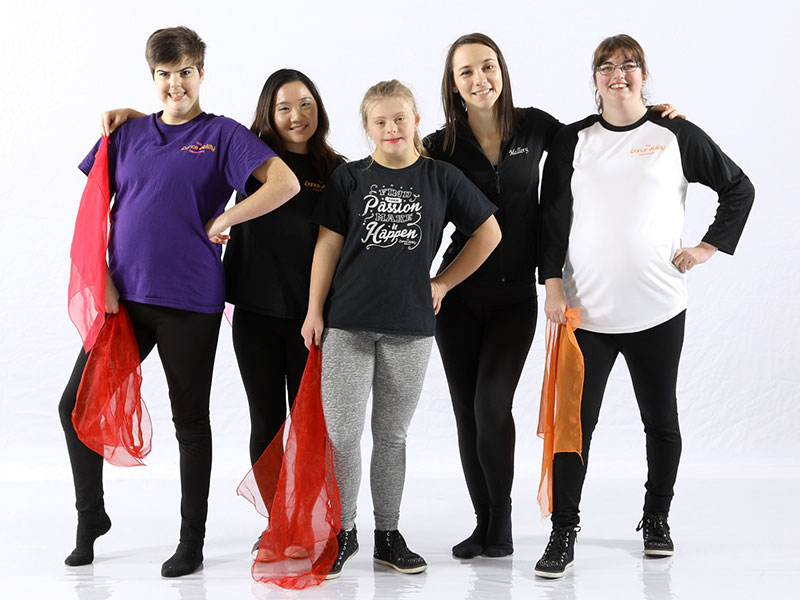 Dancing Through Life
(Teen-Young Adult):
This half-day camp is dedicated to teens and young adults who love to move and are looking to develop skills in relationship-building, healthy living, and self-confidence through the shared experience of dance. Dancers will create and organize a showcase including their own choreography to perform at the end of the week.
---
July 15th-19th @ June Lawrence School of Dance, Mississauga
12:00-4:00 PM
COST: $325 +HST (Applicable for dancers ages 12+)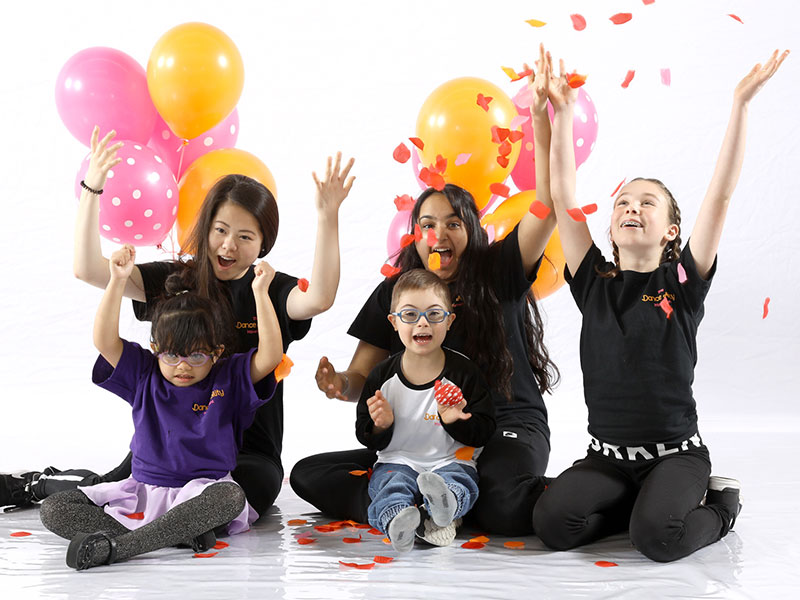 Set the Stage
(Pre-school and School Age):
This morning camp is dedicated to pre-school and school age children preparing for school in the fall. Children will have opportunities to develop both Fine & Gross Motor Skills through the use of dance and the Handwriting Without Tears Program.  Occupational Therapists will provide direct support to enhance your child's pre-printing and/or printing abilities. A great way to practice school skills over the summer in a fun and motivating environment!
---
August 19th-23rd @ June Lawrence School of Dance – Mississauga 
9:00-11:00 AM
COST: $350 +HST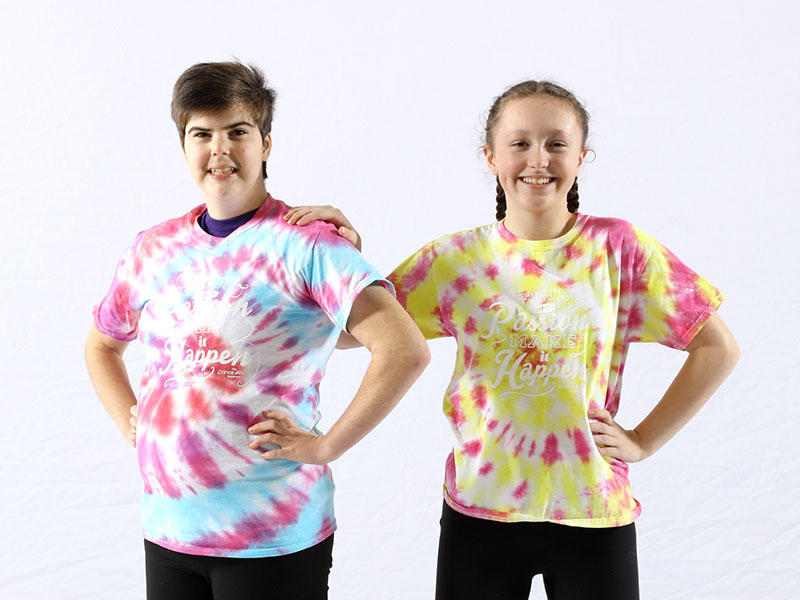 Dance Days (Ages 10+):
*NEW* Let's Dance! Each afternoon will be filled with a variety of dance styles, music, and movement! Dancers will use the Elements of Dance throughout the afternoon to explore movement and connect with each other. The focus will be Fun, Fitness, and Friends! Classes will be lead by Mallory & Jade, and potentially some guest instructors as well. No experience required, but a love for music and movement. Dancers will perform choreography learned at the end of the week for their showcase.
---
August 26th-30th @ Dance Elite – Milton
12:00-4:00 PM
COST: $325 +HST