Join us in the summer for our 8-week evening class sessions!
Please use the Parent Portal or e-mail us at contact@danceabilitymovement.com to register, or find your Host Studio's page under the REGIONS tab for specific in-person registration details!
The Dance Ability Movement offers half-day camps in Milton & Mississauga.
Milton Camps for 2018 – @ The Dance Class, 8750 Regional Road 25
Mississauga Camps for 2018 – @ June Lawrence School of Dance, 3190 Ridgeway Drive
 See below for descriptions on camp styles for the 2018 summer.
Half Day Camps including: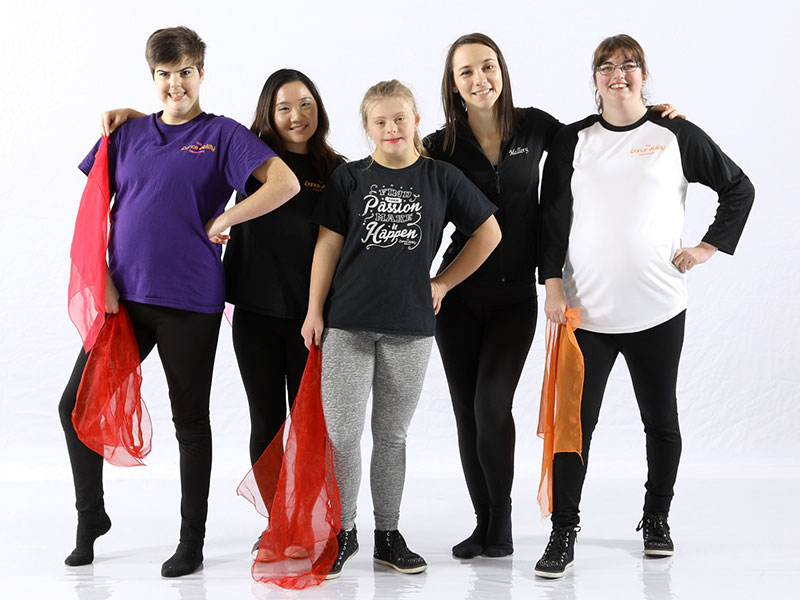 Dancing Through Life
(Teen-Young Adult):
This half-day camp is dedicated to teens and young adults who love to move and are looking to develop skills in relationship-building, healthy living, and self-confidence through the shared experience of dance. Dancers will create and organize a showcase including their own choreography to perform at the end of the week.
---
July 9th-13th @ The Dance Class – Milton
12:00-4:00 PM
COST: $325 +HST
*Receive a $25 discount if registering for BOTH this camp and Art Expressions this week!  Get a FULL day of camp!*
(Applicable for dancers ages 12+)
August 20th-24th @ June Lawrence School of Dance – Mississauga
12:00-4:00 PM
COST: $325 +HST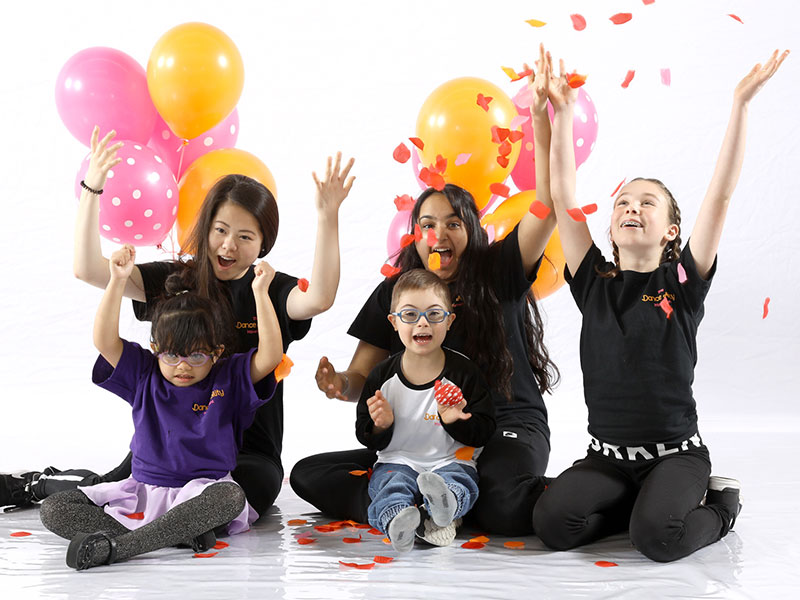 Set the Stage
(Pre-school and School Age):
This morning camp is dedicated to pre-school and school age children preparing for school in the fall. Children will have opportunities to develop both Fine & Gross Motor Skills through the use of dance and the Handwriting Without Tears Program.  Occupational Therapists will provide direct support to enhance your child's pre-printing and/or printing abilities. A great way to practice school skills over the summer in a fun and motivating environment!
---
July 16th-20th @ June Lawrence School of Dance – Mississauga
9:00-11:00 AM
COST: $350 +HST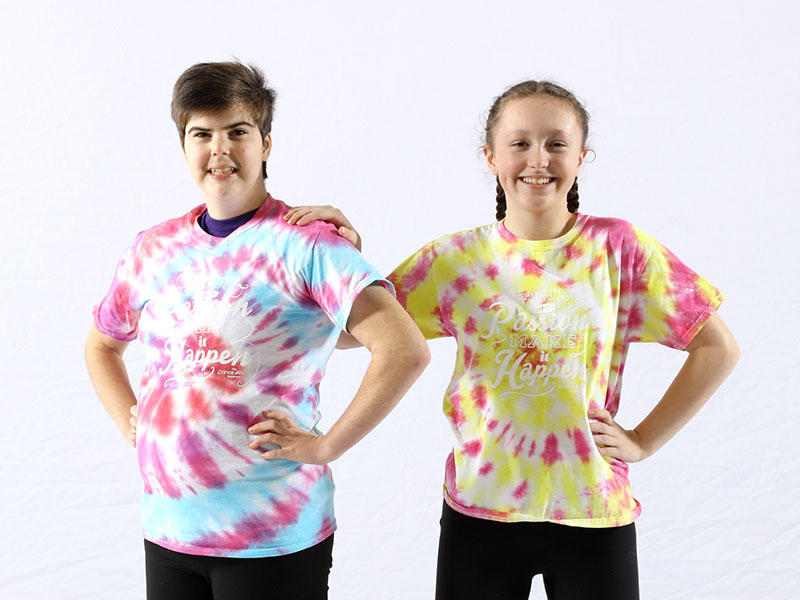 Art Expressions
(Kids – Teens ages 7+):
This camp provides an opportunity to participate in and learn various art forms as a means of self-expression.  This camp is ABILITIES focused, and classes are structured to provide the just-right level of challenge for each individual participant.  Participants will be exposed to various dance forms, musical rhythms, and visual arts activities.  Emphasis is placed on developing ways to self-express through the arts, building confidence, learning new skills, making new friends, and most of all having FUN!
---
July 9th-13th @ The Dance Class – Milton
9:00-11:30 AM
COST: $300 +HST
Check the tabs below for monthly schedule for class dates and in-person registration dates!